The No-Makeup Makeup Look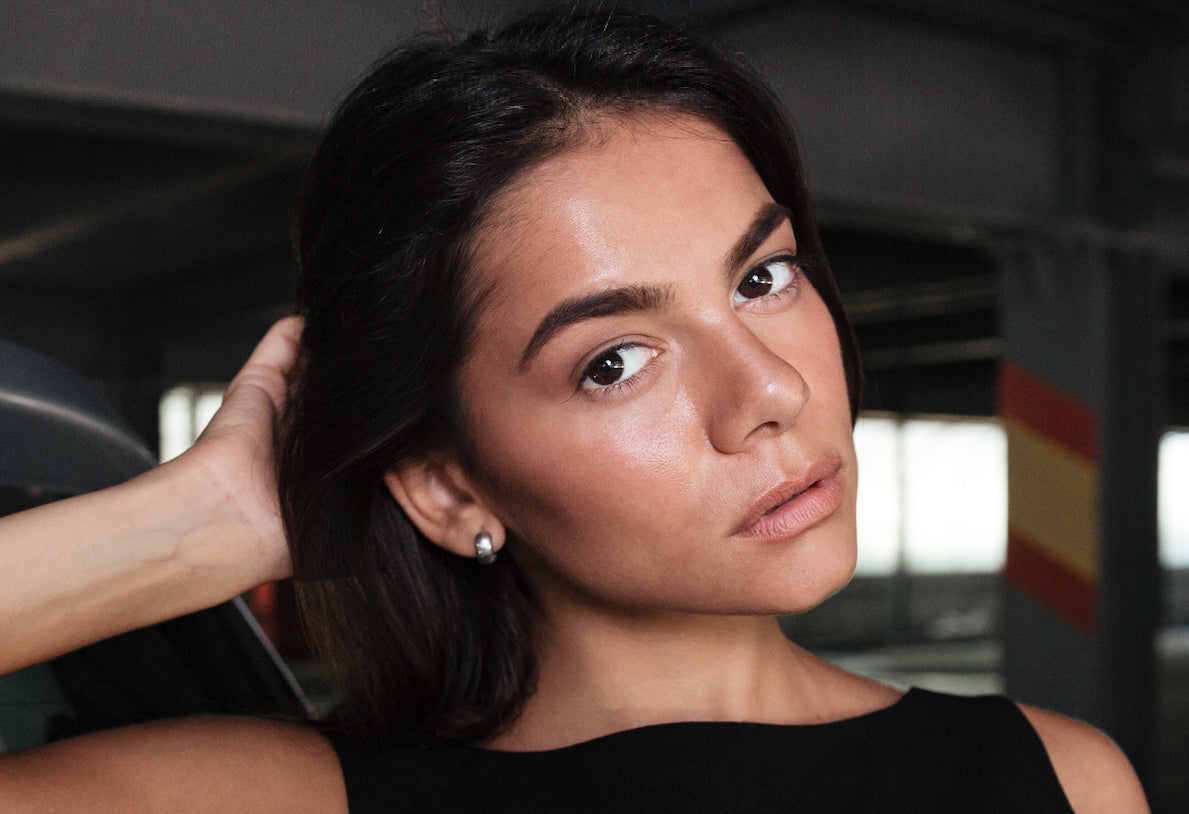 Isn't it weird that we want to apply makeup . . . that looks like we're not wearing makeup? Existential beauty crisis aside, the off-duty model, no makeup vibes are here to stay. This look directly goes against the typical "Instagram" beauty looks we see a lot of today — bold brows, full coverage foundation, winged liner, you know what I'm talking about. "No makeup" makeup is basically the bare minimum, focusing more on the steps of application than the number of products.
While not everyone has the amazing youthful glow of Amal Clooney or Jennifer Aniston, we know how to how fake it! Before embarking on this no makeup- makeup journey, indulge in some skin prep. Using a hydrating face mask before applying makeup makes sure the skin is already supple and moisturized. Title for image