MINERAL MAKEUP • NATURAL SKINCARE • ORGANIC BATH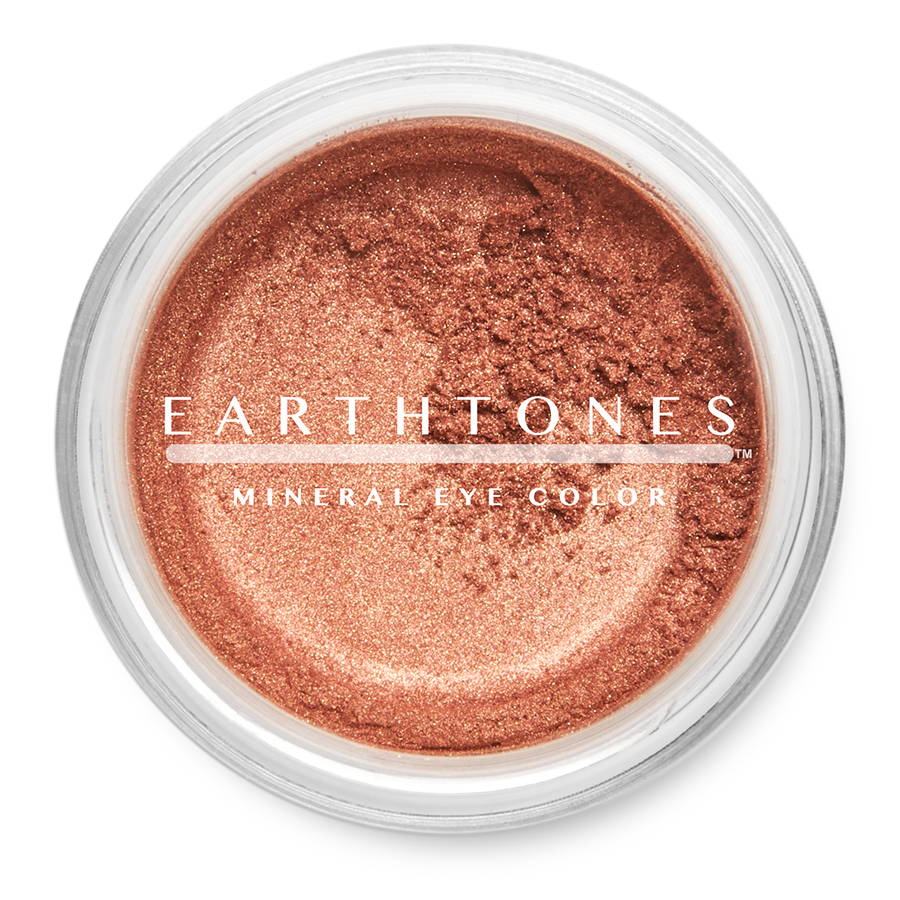 A wide range of fashion-forward mineral makeup colors, perfect for all skin types. Created with pure & natural ingredients, no chemicals, no fragrances, no fillers, promoting clean and healthy skin.
• DYNAMIC RANGE OF COLORS
• CHEMICAL & CRUELTY FREE
• NO NANO PARTICLES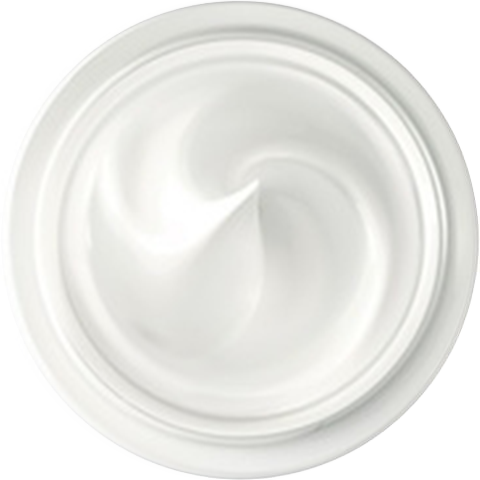 Healthy skin is the foundation of beautiful skin.
Earthtones advanced Face & Body Skincare line was formulated to naturally clean, hydrate, nourish and protect, giving your skin that healthy glow.

• LOTION, CREAM, CLEANSER, TONER...
• ALOE, MANUKA HONEY, SHEA
• HYALURONIC ACID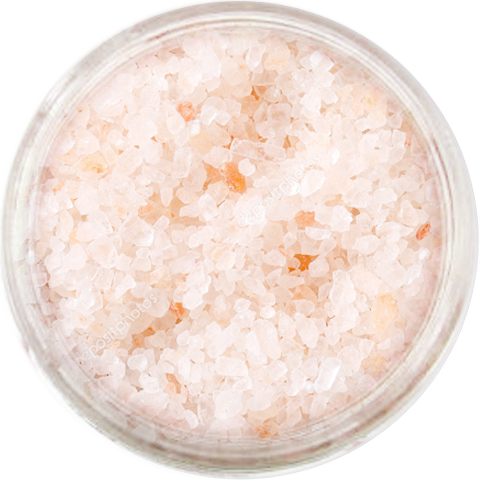 Give yourself the personal spa treatment with Earthtones rejuvenating Dead Sea salts and Organic Soaps. Lightly scented or un-scented. Healthy skin and beauty starts here :-)
• NATURALLY GENTLE SPA PRODUCTS
• DEAD SEA MINERALS
• ORGANIC SOAPS